We're pretty obsessed with travel, but we know that not everyone has the luxury of the time (or money) for a long, leisurely vacation.  So - we're specialists in shorter adventures - 7 days or less - in fabulous places! 
If you had just 7 days or less, and could get away for a 'QuickTripTo ™ ' somewhere - where should you go?  Where should you stay?  Where should you eat?  What you should see?  And probably more importantly - what could you skip.  This will help you truly make the most of your 'quick trips'!
Our 'CAO' (Chief Adventure Officer) is A.J. Williams, a travel blogging, food & wine lover who writes for various print and online publications.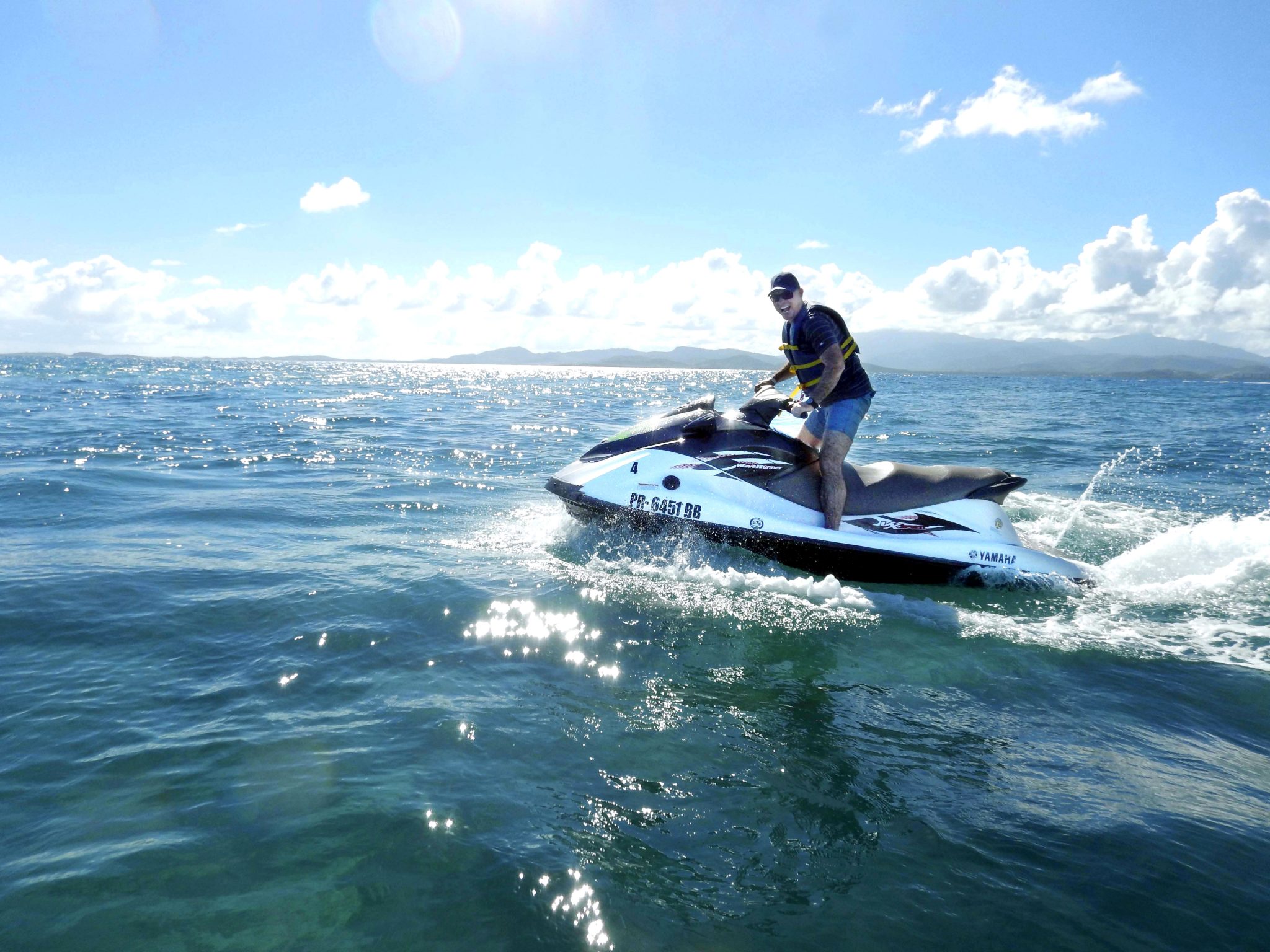 Recent Featured QuickTrips