While in San Francisco, party at a Prohibition-style Speakeasy.
By Steve MacNaull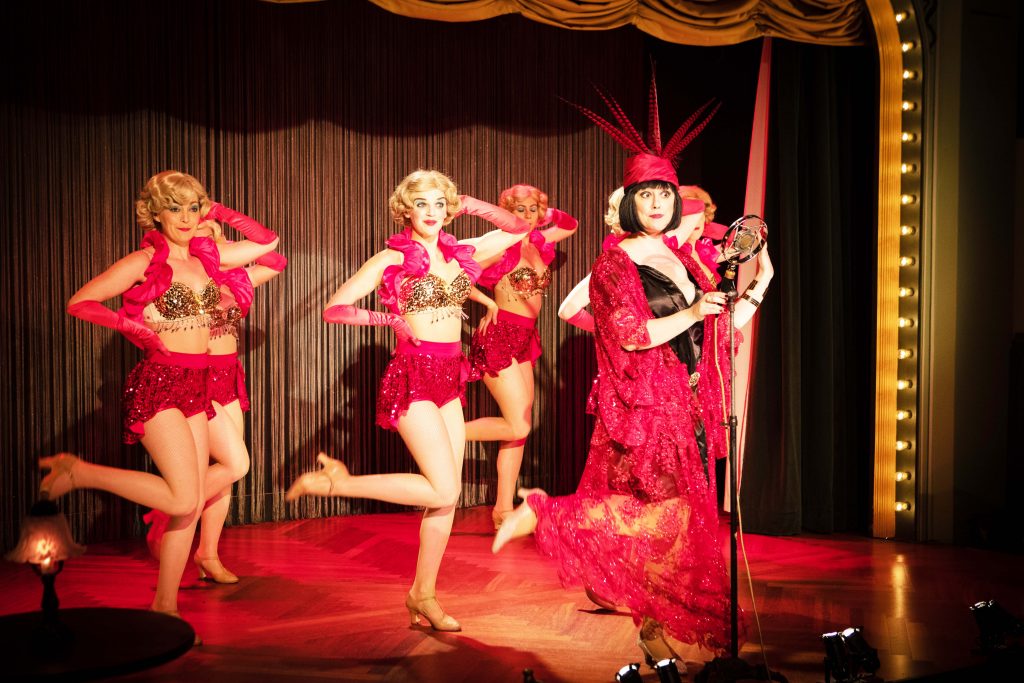 We aren't getting our trousers hemmed, buying a clock or picking up antibiotics.
But we are dressed up, ready to have a cocktail or two and have a prohibition-era-style good time with the cast of flappers, floozies, gangsters and bootleggers.
The Speakeasy does an incredible job recreating a 1927 illicit nightclub, complete with the secret-entry question.
The only nod to modern technology is I was emailed the question 24 hours prior with the address of Joe's Clock Shop.
Once inside, through a broom closet in the clock shop, no cellphones or cameras are allowed.
Bartenders mix up cocktails with names in keeping with the prescription theme and the fact, by law, we're not supposed to, wink-wink, nod-nod, be drinking any alcohol.

Therefore, everyone's drinking Doctors Orders (over-proof whiskey), Afternoon Fix (tequila) and Restorative (gin and tonic).
You can also get wine or beer, but they don't have nearly as inventive names.

All employees from Sal the manager, bartenders, waitresses, chorus girls and comedians remain in character and you're urged to as well as you order drinks, mingle, play casino games and watch the cabaret show.
San Francisco helped lead the speakeasy renaissance 15 years ago and it's since spread worldwide.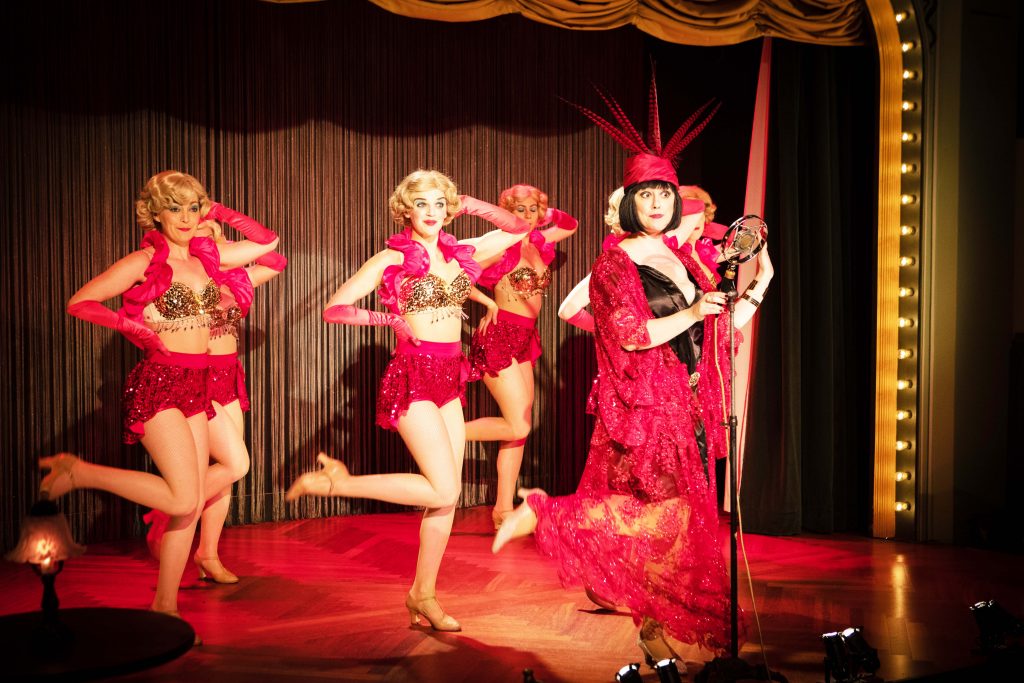 Every major city has a top 10 list of prohibition-style gin joints.
Seem we relish the idea of coveting what we're not supposed to have, even if you can now buy booze at every restaurant, hotel, corner store and gas station in San Francisco.

Joined by our daughter, Grace, 16, who was too young to gain admittance to the speakeasy, the next day we rent bikes and cycle 2.7 kilometres over the Golden Gate Bridge.

We end up in Sausilito for lunch and legal wine at oceanfront Bar Bocce.
The eats and drinks make us lose interest in further exercise, so we opt for the bike return (inspired idea!) in Sausilito and return to San Fran by ferry past the bridge we conquered earlier and Alcatraz Island.

We also Segway to take in San Francisco's greatest hits from Fisherman's Wharf, Embarcadero, Coit Tower and the Municipal Pier to get additional views of the Golden Gate Bridge.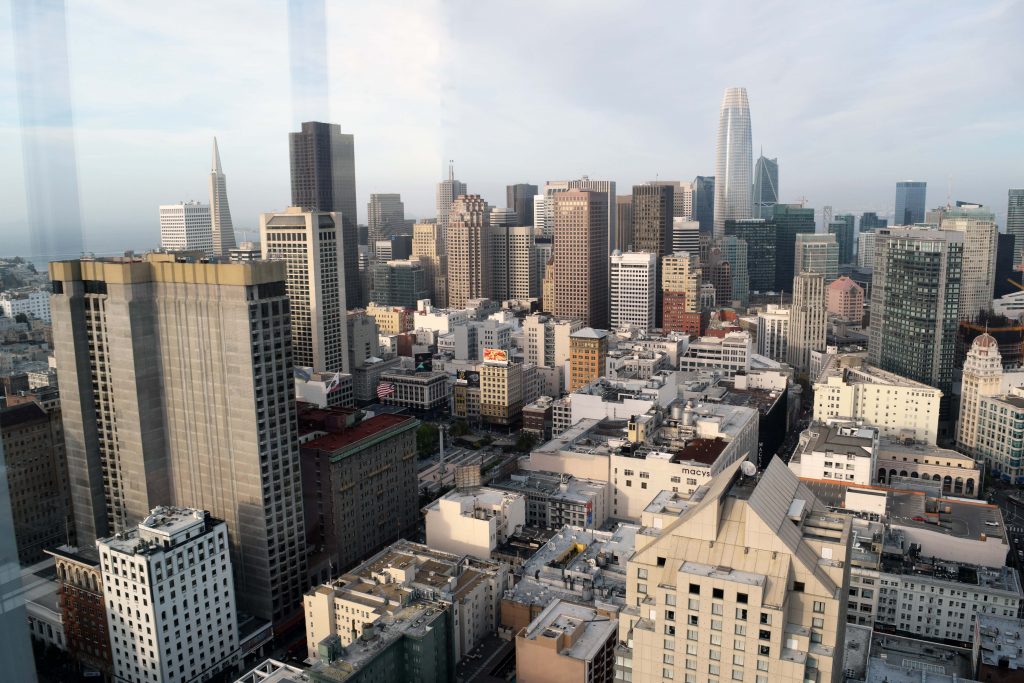 We stay at the Hilton Union Square to be handy to the speakeasy, cable car rides and circa-1908 John's Grill for steaks.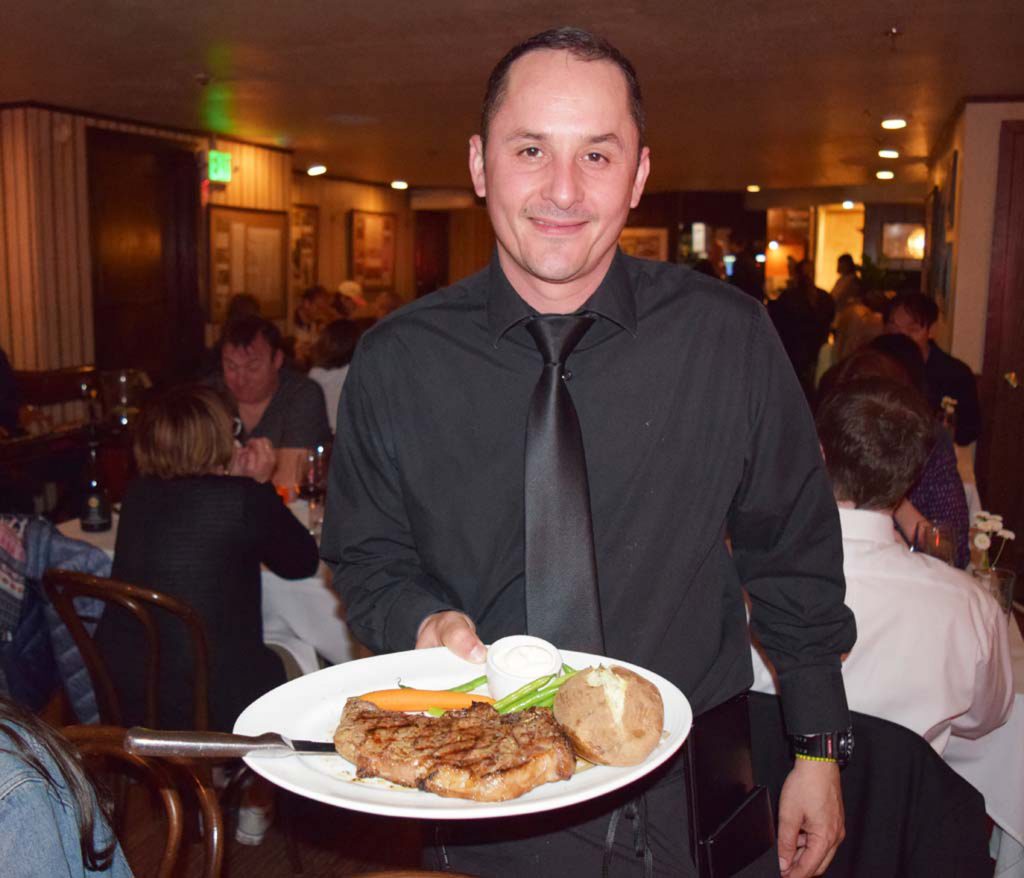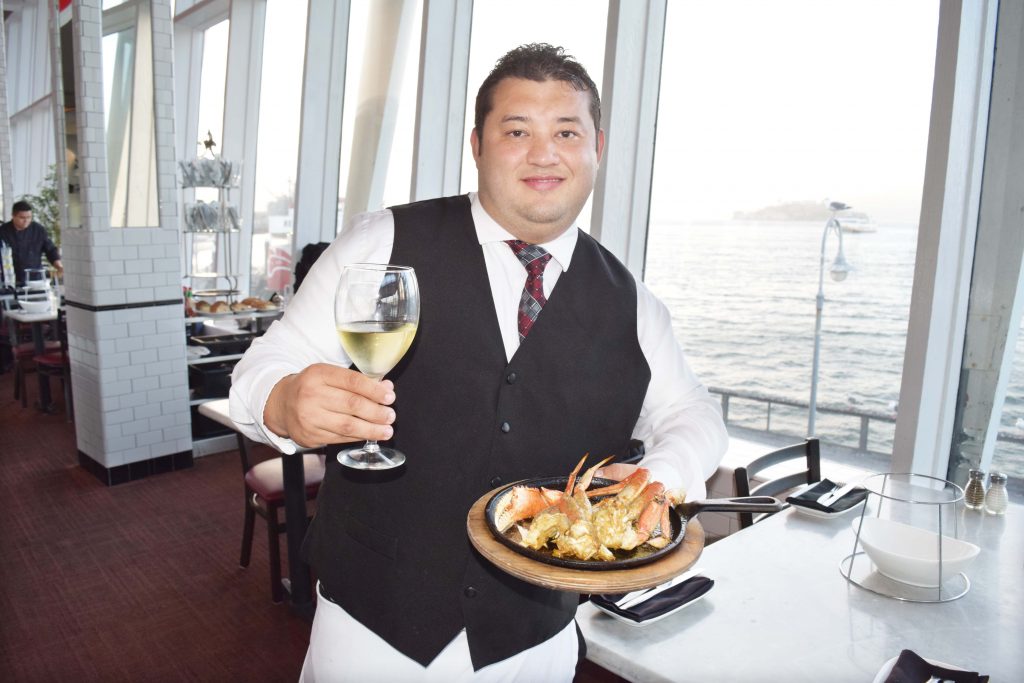 But we transfer to the Lodge at the Presidio, a former army barracks turned luxe boutique hotel, because it's the closest accommodation to the Golden Gate Bridge and therefore the most convenient for our bridge peddling.

Air Canada flies between San Francisco and Toronto, Montreal, Edmonton, Calgary and Vancouver.
Check out SFTravel.com.